California: 5 of the Most Common Questions About NHD Reports (and the Answer for Each)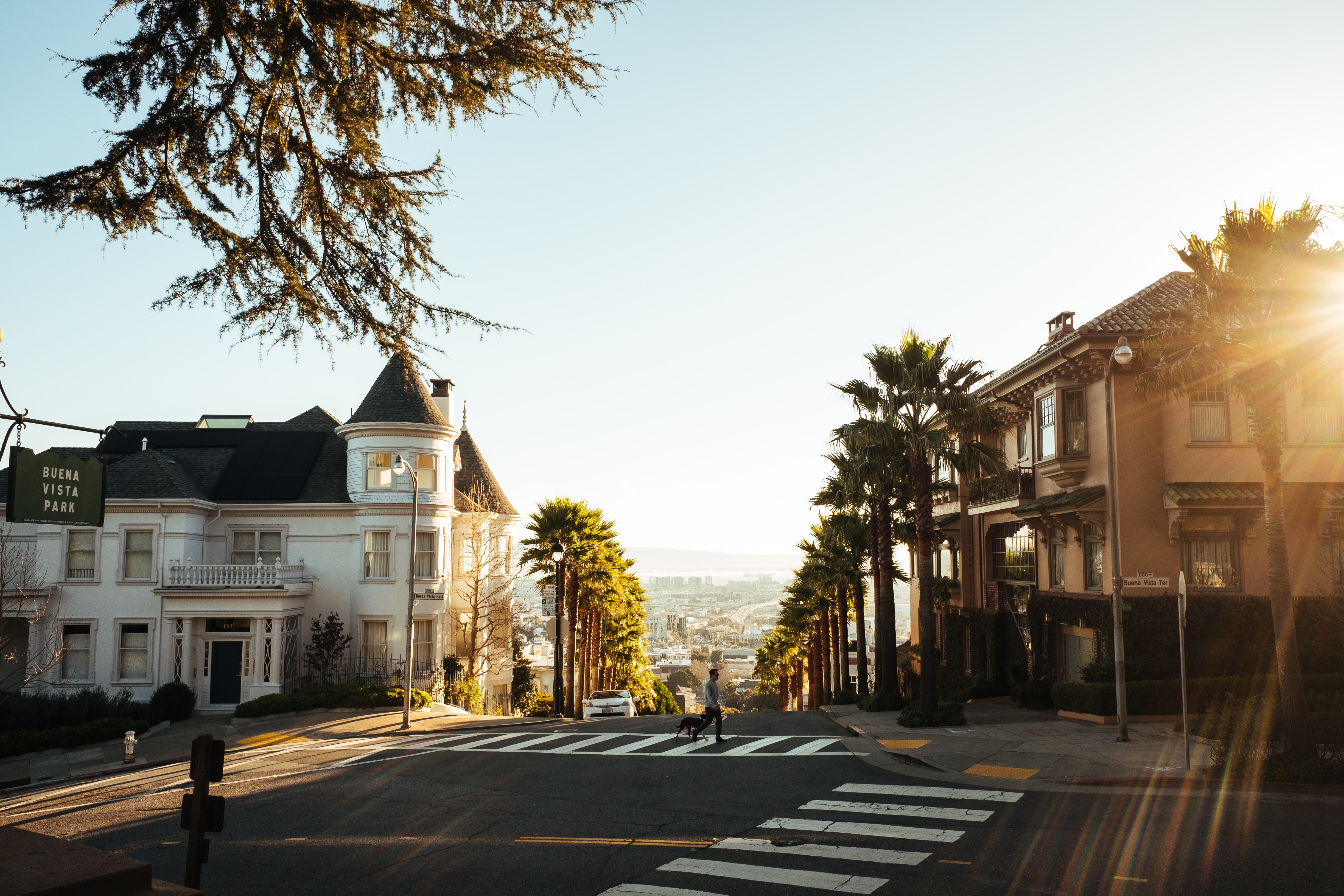 While California remains one of the most desirable places to live for many, there is no denying that completing a real estate transaction in the Golden State is a bit more involved than in other parts of the country. If you've never bought a home in California before, you may be surprised to see an NHD report — or natural hazard disclosure — provided to you by the seller or broker.
Conversely, if you have never sold a property in California before, you may be wondering why you need to provide an NHD report to prospective buyers. Understanding some essential basics of these reports can help both buyers and sellers have a smooth real estate transaction.
1) What Is an NHD Report?
NHD reports are legally required under section 1103 of the California Civil Code — the Natural Hazards Disclosure Act. Introduced in 1998, these reports are specific to California to designate whether a property lies within one or more natural hazard zones.
These hazards are mapped by state, local and federal agencies.
2) Which Hazards Are Included In the Report?
There are six natural hazards that are required on every NHD report. These are special flood hazard areas, areas at risk of flooding from a dam failure, very high fire severity zones, wild land forest fire risk zones, earthquake fault zones and seismic hazard zones — including landslide and liquefaction zones. A report will indicate whether or not a property lies in any of these zones, while also providing a hazard map.
Such hazards can obviously be a major cause for concern for potential buyers due to increased risk of injury and property damage, as well as the potential for higher insurance costs.
For example, a home that is located in a special flood hazard area has a one in four chance of experiencing flooding during a 30-year period — the length of most mortgages. Local vegetation and topography can greatly increase a property's risk for fire.
3) Is There Any Other Information Included In the Report?
In addition to the required hazard disclosures, most reports include additional information that could be relevant to homebuyers, such as tax information and environmental disclosures. These disclosures aren't the type of natural disasters that could destroy the property, but include factors that could cause a buyer to rethink their buying decision.
Common items include radon gas exposure, airport influence areas or military ordinance zones, which could affect the health and quality of life of the occupants. The presence of known sex offenders in the neighborhood may also be included.
Reports may also include information on special assessments and Mello-Roos that have been levied against the property to pay for public improvements in the area. For some buyers, the added financial burden of additional taxes could make a property unaffordable.
4) Who Is Responsible for Obtaining the NHD Report?
Under California law, the seller or broker typically must provide a Natural Hazard Disclosure to the prospective buyer. If the seller fails to provide this information, they could be held liable for damages the buyer experiences after the transaction. By obtaining an NHD report from a reputable third-party and supplying it to the buyer, the seller fulfills their responsibilities under California law.
However, there are a few exceptions to this rule, such as foreclosure and bankruptcy sales, as well as probate transfers. In such transactions, an NHD report is not required.
Regardless of the specific nature of the real estate transaction, buyers have the duty to carefully review the information contained within the report. Working with an experienced real estate agent can help you understand what the details of the report mean for your property.
Some buyers make the mistake of quickly skimming over the report and signing it so they can focus on home inspection results or other documents. However, by signing this report, you are agreeing to take on any natural risks associated with the property. Carefully reviewing this information will protect you from unpleasant surprises later on.
5) What If the Property Is In a Hazard Zone?
If a home lies within a natural hazard zone, buyers will typically need to obtain additional insurance coverage to account for the added threat. For example, homes located within a flood plain are required to obtain additional flood insurance.
Because homeowner's insurance does not cover earthquakes in California, buyers in seismic hazard zones would need to obtain additional earthquake coverage. Mortgage companies will typically require that you obtain this coverage before they are willing to lend on a property in a hazard zone.
Buyers can also take steps to mitigate their risk from potential hazards. For example, homeowners in a wildfire hazard zone should create a defensible space zone that removes potential fuel sources (such as firewood or patio furniture) within 100 feet of the home. These and other steps can reduce the risk of major damages should a natural disaster occur.
When the time comes to sell the property, homeowners then have the obligation to disclose hazard information by providing an NHD report. As has already been explained, you cannot sell your property in California without providing this important information to prospective buyers.
Never Overlook the Natural Hazard Disclosure
California's natural hazard disclosure requirements ultimately protect both buyers and sellers during a real estate transaction. When you order your NHD Report from SnapNHD, you can benefit from affordable pricing and almost immediate delivery via text or email. All SnapNHD reports are covered by an E&O insurance policy to protect all parties involved.
By understanding what an NHD report is and why it matters, you can move forward with confidence for your California real estate transaction.