California FAIR Plan vs. Private Wildfire Insurance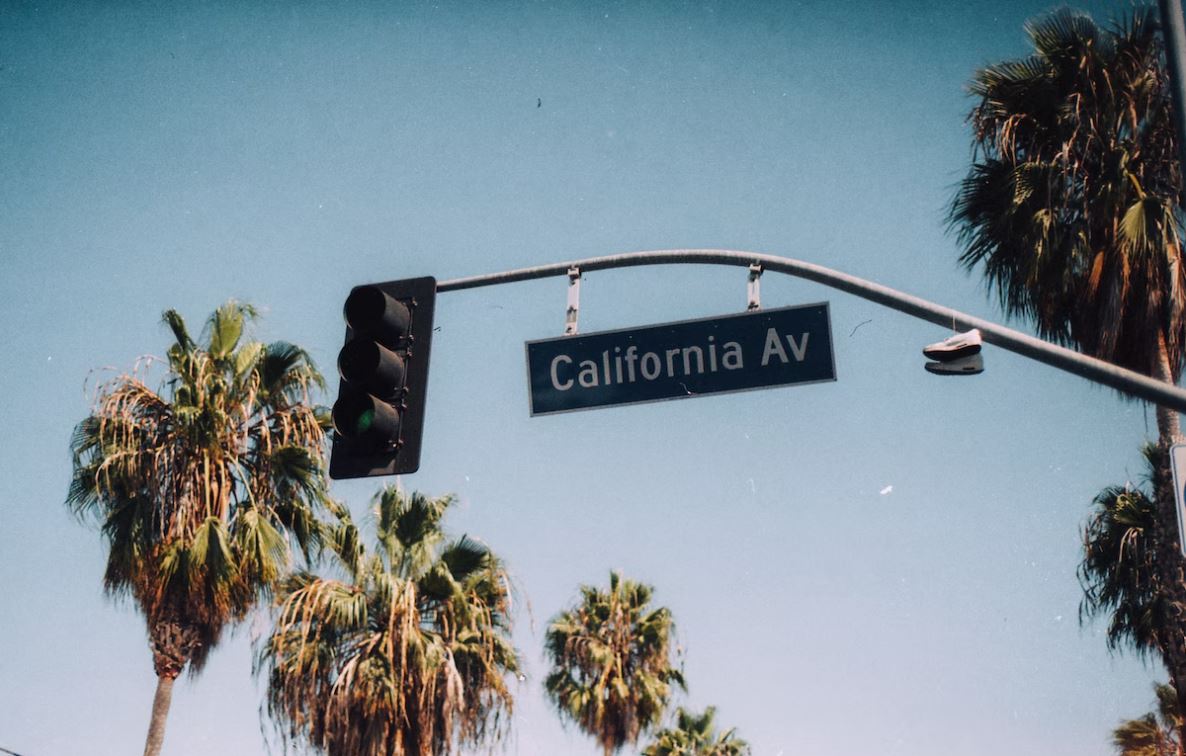 In 2021, over 8,600 wildfires raged across California, consuming nearly 2.6 million acres of the Golden State. With record heat and drought conditions ravaging the state, it is fair to say that every property owner or renter in California — homeowners, tenants, business owners, investors — must guard against the risk of loss due to this most ominous of natural disasters.
But what do you do when your property is "uninsurable" because the insurance industry regards your geography as too risky? What options are available?
The California FAIR Plan is one option to cover your investment when options start to run slim — but it is not without its drawbacks. Let's look at the California FAIR Plan, how it compares to private wildfire insurance, and how to get the coverage you need. 
How Do I Know If My Home Needs Wildfire Insurance?
The California State Fire Marshal (CAL FIRE) is responsible for verifying the regional risk of wildfire statewide. 
CAL FIRE publishes Fire Hazard Severity Zone (FHSZ) maps that include State Responsibility Zones (assessed by CAL FIRE) and Local Responsibility Zones (assessed by local fire authorities). Elevated wildfire risk may be designated as Moderate, High, or Very High.
Most people will be covered against wildfire damage as part of their homeowners insurance. However, if your insurer or insurance broker comes back and tells you that you are not eligible for coverage, or that your coverage is canceled, due to an elevated risk of wildfires, you may need to seek other solutions to protect yourself against losses due to this common natural hazard.
How Does Fire Insurance Work? What Does It Cover?
Fire insurance works like any other insurance — the terms include:
Coverage limit — the maximum amount of damages you can claim under the terms of the policy.

 
Deductible — the portion of the damages you have to pay out of pocket before the insurance company will write a check.
Premium — the fee you pay to the insurance company to keep the policy active.
How large or how small each one of those can be depends on the carrier, the property, and the class of insurance.
As far as what the insurance covers, that depends on the carrier and the type of policy. Some coverages may standard, others only available as part of supplemental coverage.
Coverages typically found in fire insurance policies (though not necessarily in the most basic policies) include:
Dwelling or Structural Coverage. This covers any damage to the building due to fire or smoke. If the structure is completely destroyed and the coverage is high enough, you can claim the entire cost to rebuild the structure from the ground up.
Personal Property Coverage. This covers any non-real property on the premises that might be damaged or destroyed by fire or smoke.
Liability. This protects you in case someone tries to sue you for a fire spreading from your property to theirs.
Living Expenses and/or Loss of Use. This coverage reimburses you for hotels, meals, and other living expenses you might incur while your dwelling is uninhabitable due to fire or smoke damage. If the structure is a business, this coverage covers loss of revenue due to the premises being unusable for business while being repaired or reconstructed.
Wildfire Insurance Options for Homeowners
Traditional Insurance Carrier
Most California homeowners can obtain dwelling, personal property, liability, and living expenses coverage on the traditional insurance marketplace. This includes damage and liability caused by house fires, wildfires, dry lightning strikes, or other related incidents.
Prices vary based on the amount of coverage, but the average annual premium for conventional homeowner's insurance in California is around $1,460.
California FAIR Plan
The California FAIR Plan was established in 1968 by the California Insurance Code. It was meant to establish a temporary solution for property owners who can't find insurance on the traditional marketplace due to an established, elevated risk of fire damage to the property.
The California FAIR Plan is not a government industry; it is not funded by tax dollars. Rather, it exists by state mandate as a syndicated fire insurance pool. Every insurance provider who offers property and casualty insurance in the state of California is required to participate.
Note that the FAIR Plan is not intended to be a long-term solution, but rather a short-term solution until the property can become eligible for conventional coverage. 
The plans tend to be more expensive than conventional property or fire insurance, and they also offer less coverage. Premiums range around $3,200. Coverage limits tend to be lower, although the coverage limits have been doubled (or more than doubled) in recent years.
California FAIR Plan policies are available to property owners and tenants, although renters and condo owners usually only have personal property coverage, not dwelling or structural coverage.
Premiere, Surplus or Excess Line Carrier
These are private insurers who specialize in insuring property that other insurance carriers refuse to cover. They aren't required to abide by certain rules or regulations that conventional insurance carriers must abide by. Some premiere carriers only accept high-net-worth clients. 
The premiums tend to be more expensive — anywhere from $1,800 to $3,200 and beyond. However, these policies may not have the coverage limits of the California FAIR Plan, making them the best solution for owners of large, luxurious, or otherwise expensive real estate.
Pros and Cons — California FAIR Plan vs. Private Wildfire Insurance
Pros of California FAIR Plan
Will cover you against major damage when conventional insurance carriers decline.
Coverage limits recently increased.
More comprehensive coverage plans now available.
Add-on insurance available.
Cons of California FAIR Plan
Expensive. Add-ons make it even more expensive.
Coverage limits are lower than available from private insurers.
Coverage is less comprehensive.
Intended to be a temporary solution.

 
Pros of Private Wildfire Insurance
Higher coverage limits.
More comprehensive coverage plans.
Cons of Private Wildfire Insurance
Expensive.
May limit eligibility to high-net-worth individuals.

 

Not subject to the same rules and regulations of conventional insurers.
——————————————————————————————————————
There is no getting around it — fire insurance is mandatory for California property owners who want to effectively manage their risk of loss. If you own or intend to acquire property in a high-risk zone for wildfires, insurance may be hard to come by. But if the worst happens, it is more than worth it. 
The California FAIR Plan offers all Golden State property owners — even those in high-risk zones — an option (albeit an imperfect one) to protect their valuable assets from catastrophic loss. 
Before you purchase a home, it is extremely important to find out if your home is at an elevated risk for wildfires. This may make your home more difficult to insure and can add hundreds of dollars per month onto your insurance bill.
If you are curious about wildfire and other potential natural hazards for your current or new home, our comprehensive Natural Hazard Reports are a great option. At SnapNHD, we have some of the best pricing and leverage robust technology to deliver high quality natural hazard reports. Our premium report includes hazard disclosures, tax information, notices, and important maps.