Earthquakes: 6 of the Safest Places to Live In California, According to Fault Maps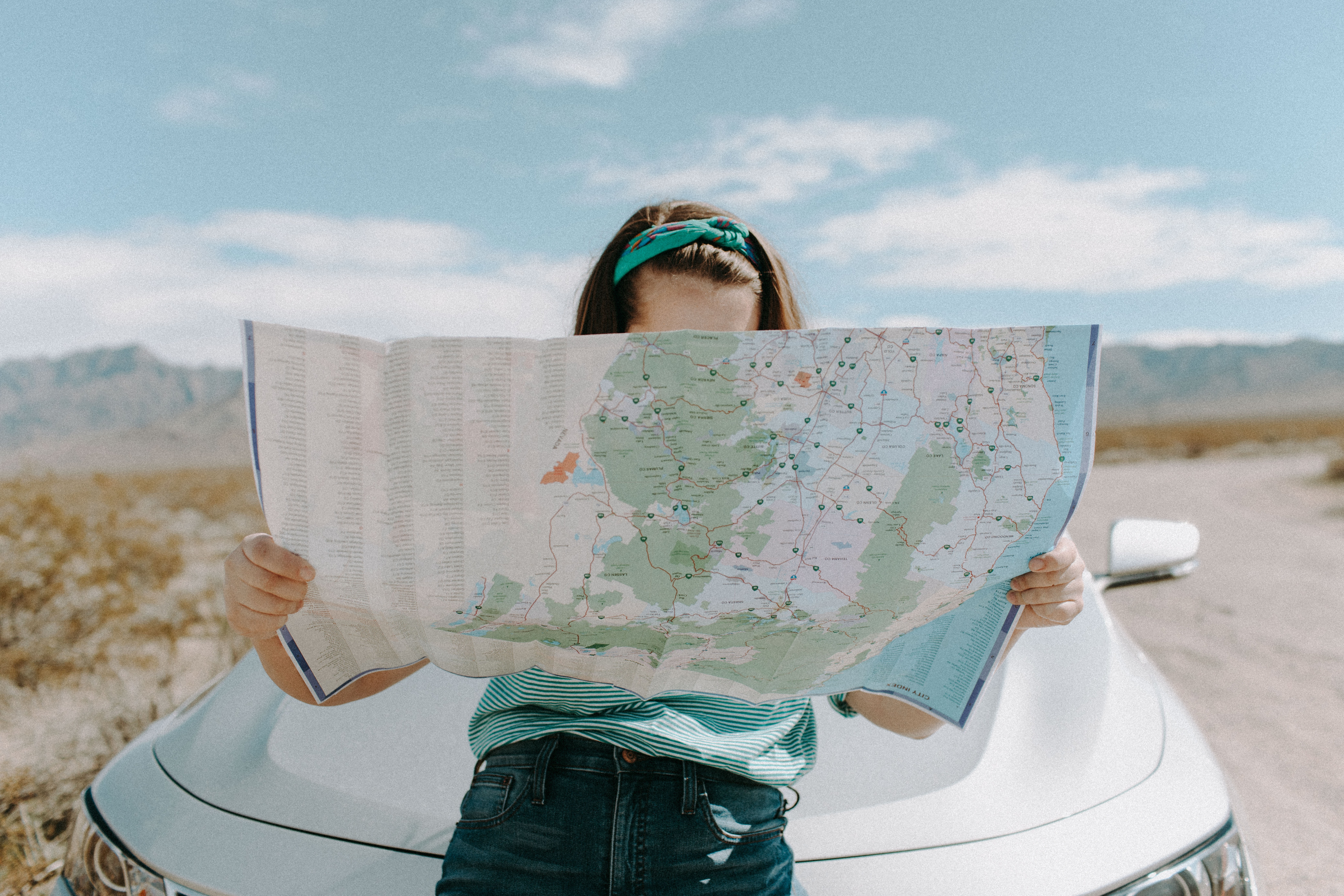 Living in California can be a dream come true, but deciding which area and city best fit your needs is the first step in making it a reality. To the north are the ancient redwood forest, sunny beaches run along the coast all the way south, and inland lies desert and mountains. There's no other state with such variety, and it's just a matter of personal preference for what kind of features you'd like to live near.

Beneath these beautiful features lie fault lines that are quite active however, and the risk of earthquakes is a real and present one in California, as the state experiences over 10,000 per year on average. The majority are small and barely perceptible, but it's common for a few per year to be of significant enough magnitude that they pose a serious risk.

For those looking to minimize this risk, it's essential to read the natural hazard disclosure report (NHD report for short) when assessing a home. Within the report, all the details of the local natural hazards of an area are outlined, and once understood, a better-informed choice can be made.
With some exceptions, cities located further away from the infamous San Andres fault are overall safer from earthquakes than those located near or on it like Los Angeles and San Francisco.
NHD reports track this trend and will give a more detailed level of analysis, but it's a good rule of thumb to follow when evaluating Californian cities. By looking at these NHD reports and the Californian fault line maps themselves, buyers have more information on hand to decide where to live is best for them.
1) Sacramento
The state capital of California is an overall safe choice as it falls outside the major fault lines that follow the western coast. Sacramento is perhaps the best combination of city and safety in California.
It has a bustling population of over half a million but has experienced only around 100 earthquakes in the past year. Most of these fail to register over a 2.0 in magnitude scale, which will not be noticeable for most.

Homes located here will have some earthquake list on their NHD report, but there's little serious risk here of property damages when compared to the rest of the state. It's a thriving metropolis centrally located in the state, giving it great statewide accessibility for homeowners.
2) Fresno
The city of Fresno can be found near the Sierra Nevada Mountains and is best known for its proximity to Yosemite National Park. Once a gold-rush mining town in the 19th century, the city is more play than work now and an outdoor enthusiast's dream spot.

Located within the San Joaquin Valley, the city experiences a moderate 150 earthquakes annually. Some do reach as high as a 4.0 magnitude rate, but it's located far enough from the major fault lines that such incidents are rare.

For those who don't mind being a bit further from the beach, it's a strong contender as NHD reports will show that it's safe from earthquakes and related issues such as mudslides.
3) San Diego
Near the southern border of California is San Diego, which has medium earthquake activity with about 200 recorded in the last year. It's located near enough major fault lines that the NHD report on earthquake activity might give pause to potential home buyers, but most of the buildings are modern enough to be built to withstand them without issue.

For those looking for a city with idyllic weather year-round and beach access though, this balmy city might be the best overall choice.
4) Chico
Towards the northern section of California lies the quaint and forest-shaded city of Chico. A favorite of golfers and hikers alike, it enjoys cool weather without ever dipping into either high or low extremes throughout the year.

With less than 100 recorded earthquakes in the last, there's not much risk here of a significant threat either. However natural hazard disclosure reports might find other issues such as wildfires, which are more common in the dry-spell prone area. Still, if earthquakes are the chief concern of potential buyers, Chico is tucked inland and away from the major fault lines that plague the coast.
5) Redding
Deeper in the mountains still is the city of Redding, which NHD reports will reveal to be a safe place to live with just 162 earthquakes in the last year. A notable feature of this town is the innovative sundial bridge, which functions as both a suspension bridge and a functional sundial. The northern coasts, several lakes and a half dozen national forests are all within a day's drive of this city as an added bonus for locals.
In terms of safety, it falls in the low to medium range, but its location in regards to the major fault line means it is unlikely to experience anything close to the high magnitude earthquakes to the southwest. Residents of Redding can rest assured that their city isn't a major earthquake area, and the average home value is just $375,602, well under the average for the state.
6) Santa Barbara
A smaller coastal city with a population of just under 90,000 Santa Barbara experiences a modest 104 earthquakes per year. For a city that's located relatively close to the dreaded San Andreas fault line, this is a healthy rate when compared to similar cities that experience 3 to 4 times as many.

If surfing is a priority for where you decide to live in California, then Santa Barbara is well known for its waves and the city regularly hosts surfing events and competitions. The threats here an NHD report finds will likely not center around earthquakes, but fires and floods are more prevalent.
One common thread between all these Californian contenders is that a natural hazard disclosure report will be necessary before the sale, and give a level of detailed understanding of earthquake risks. 
There are countless options when it comes to Californian real estate, once you understand the hazard risks of each area, then it's just a matter of deciding what features are most attractive to you and when you are ready to make the leap out west.