The 4 Biggest Ways a Natural Disaster Will Impact the Worth of Your Home In California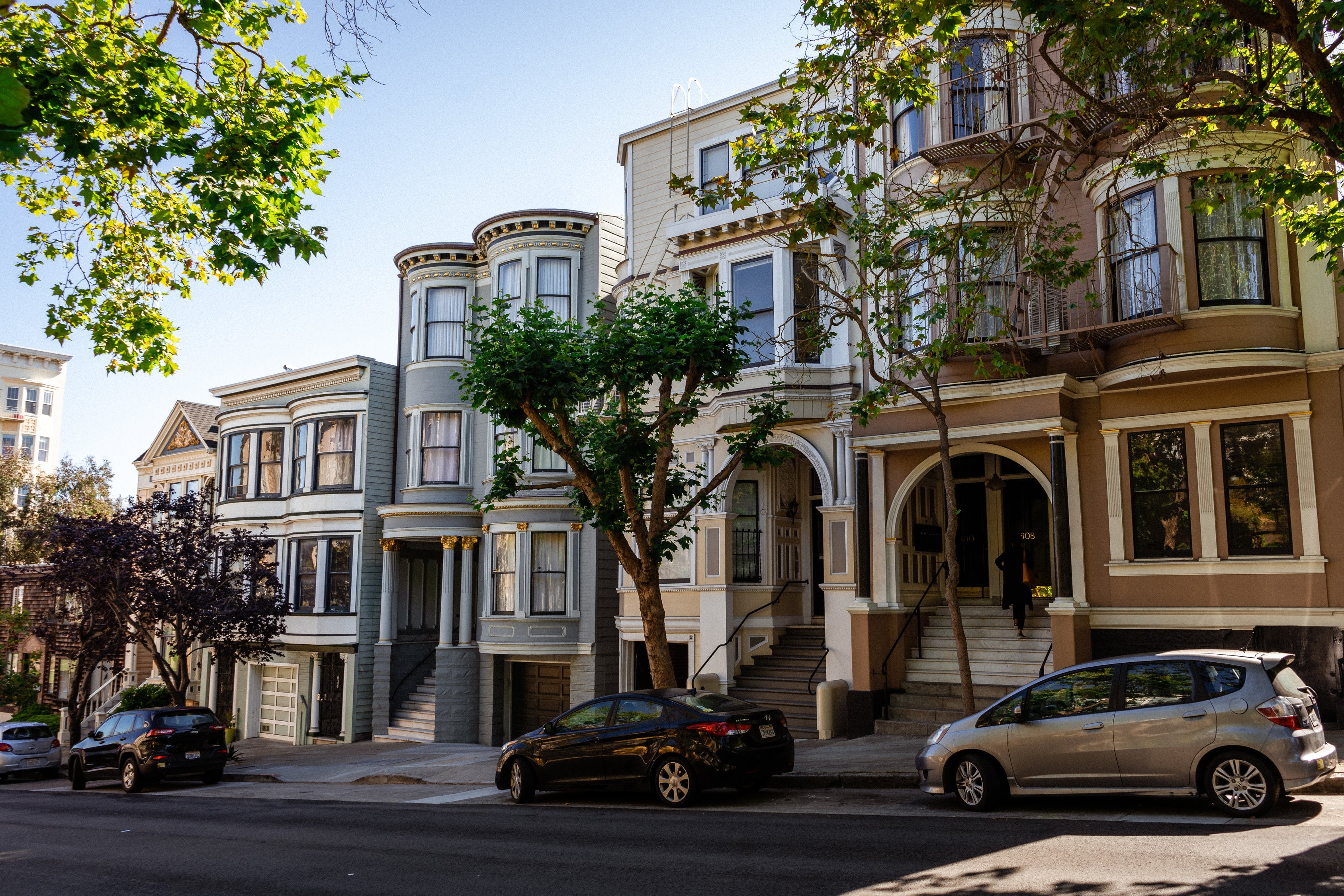 In the golden state of California, you can indeed have it all - there are both beaches and mountains easily within reach and throughout the year climate that's sure to make you smile. There is a price to be paid, however, and it's not just financial.
In truth, it's not all sunshine and rainbows to own a home, and along with all the natural beauty of California comes numerous natural risks as well. These disasters can not only put your personal belongings at-risk but also can negatively impact the overall worth of your home.

If I've learned one thing about homeownership, it's that you cannot afford to cut corners on the details. It's state law to have a Natural Hazard Disclosure (commonly referred to as an NHD Report) provided for properties located within at risk areas, and taking the time to read these overs can help you understand all the threats to your Californian dream home.

Here's a look at the four most impactful ways natural disasters can affect homeowners in California, and by understanding them, you can then make effective moves to mitigate the risks.
1. Higher Insurance Rates
In California, there are five major hazard zone classifications. If your house is located within one of these, then you likely need purchase a plan which specifically covers the assessed risk of the area or pay higher insurance rates with your normal provider.

For example, wildfires have been on an alarming rise in the past year, in 2021 alone there have already been 660 individual fires covering 1,898 acres, which is well above normal years' rates.

While many homeowner insurances cover wildfire under their policies, those homes that lie within a wildfire hazard zone might require an additional policy to be fully covered in all cases.

The same logic holds true with other natural disaster threats. Those homes built within a special flood hazard zone are required to purchase insurance to cover that risk, and houses on or near fault lines also need to ensure their insurance covers earthquake and seismic damage.

This all underscores the importance of looking closely at your NHD Report to see what commonly affects your area. Whether it's wildfires or floods, there are steps you can take to help offset the possible damage, but at the end of the day, you need to make sure you have a robust insurance policy so you aren't unknowingly vulnerable to financial ruin.
2. Long-Term Threats
While natural disasters like earthquakes, wildfires, and floods are the most immediate, there are also long-term natural threats that can negatively impact the value of a home.

California can boast that it has 3,427 miles of freshwater coastline to its name, and while this is wonderful for surfing and swimming, it becomes a problem as the sea level creeps higher and higher every year.

The sea level has been steadily rising for years, and over time it will become a pressing flooding problem for homes located close to shore in the years to come. It also means that it requires less rainfall in an area to push it into flooding conditions.

It's why one of the most important designations to be found in the natural hazard designation report is the Special Flood Hazard Area, as it lets you know both the immediate and long-term threat of flooding. Homes with one percent or more chance of being flooded in any given year receive this designation, and the projected risk for decades to come can be included as well.

For those looking to maintain the worth of their home, it's important to request an updated NHD Report as FEMA reevaluates the risks as they change annually.

3. Human-Based Hazards
Aside from all the natural disasters, there are other threats brought about by humans that are worth taking into account as they too affect the worth of homes in California.

Some of these threats aren't as life-threatening but more convenience-based, but it is worth knowing if your area is known for excessive noise from airports. This can affect your quality of life, and light sleepers would do well to check the NHD Report specifically for this classification.

There are more serious human-based hazards as well. Radon gas exposure as an industrial side causes lung cancer at a rate only second to cigarette smoking, and so the worth of homes with this distinction will likely be lower. Sex offenders located within an area lower property value, and for those with families can make an otherwise perfect home inhabitable.

These aren't the classic natural disasters that come to mind when assessing the value of a home, but they are no less important, and luckily are easily found within a standard Natural Hazard Disclosure Report.
If the more conventional natural disasters should strike should though, in California there are some unique opportunities of support provided by the state via Tax Relief Programs.
4. Tax Relief Opportunities
For homeowners in California who have been affected by natural disasters, there are avenues of financial support that could give you some much-needed breathing room.

So long as you file your claim within twelve months of the property destruction, and the estimated damage is at least $10,000, you might qualify for a property disaster tax relief.

As of 2021, all California counties have adopted such ordinances for relief, but the extent of relief can vary. Such resources can be an effective tool to those looking to rebuild home value after a disaster, and before purchasing a home it's worth looking into the county policies to see what kind of relief is provided.
The Necessity of NHD Reports
It can take a lifetime to find and afford a home that suits your needs in balmy California … 
With such an important investment, it only makes sense to take a look at the Natural Hazard Disclosure report not only before buying, but checking it even after to see what the state officially has to say about natural disaster risk your area this year.

All the different designations might feel alarming or even overwhelming at first to consider, but once you understand the NHD report properly, it's an invaluable homeownership tool. If you want the peace of mind to go along with your perfect California house, do a little research now and avoid an unfortunate surprise later.