Why Not All NHD Reports Are Created Equal (and How to Get the Best One)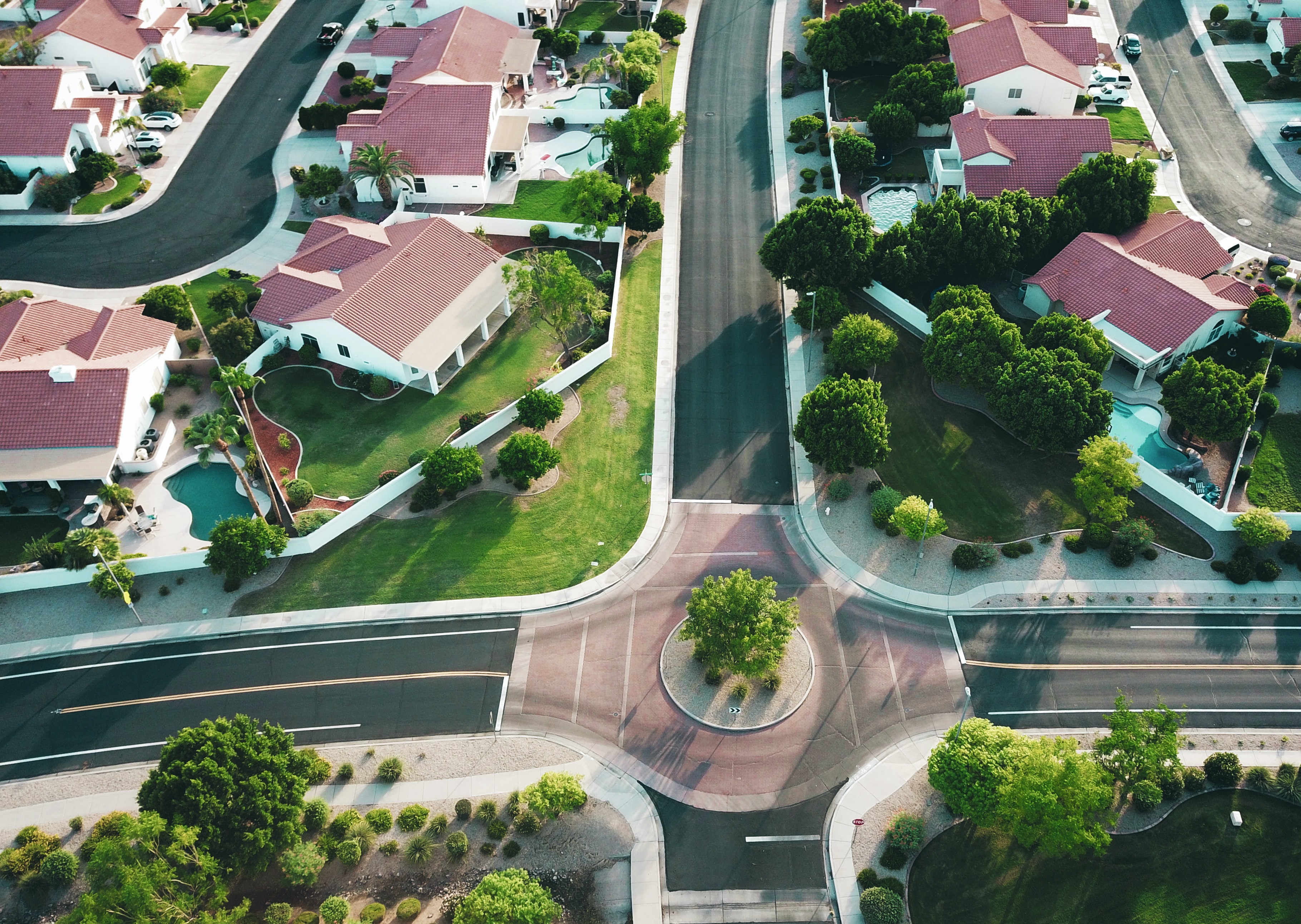 When buying or selling a home in California, obtaining an NHD report is an absolute must. California is actually the only state in the country that requires a Natural Hazard Disclosure during a real estate transaction because of the wide range of environmental hazards present in its diverse landscape.
Quite simply, buyers have a right to know if their property is at significant risk of damages from a wildfire, flooding or even earthquakes. An NHD report helps them better understand the risks associated with a property, including the potential for additional insurance costs. Because of this, buyers can back out if they have concerns over what appears in their disclosures. 
While you might think you can simply obtain an NHD report from any provider, the reality isn't so simple. Not all reports are created equal, and using the wrong report could prove costly in the long run.
For sellers, making sure that you obtain Natural Hazard Disclosures for your buyers from a trusted source is essential for helping you avoid liability concerns later on. 
How Do Some NHD Reports Fall Short? 
When it comes to mapping hazard zones, most people assume that the responsibility lies entirely with the Federal Emergency Management Agency (FEMA). While FEMA is responsible for mapping hazards at a federal level, this is far from the only agency involved in this work — particularly in a state with as many hazard zones as California. 
Hazard areas can also be mapped by state and local governments. Quite often, these state and local hazard zones are updated more frequently than federal maps because they are managed by those who live and work directly in the area.
However, just because an area lies in a locally mapped hazard zone, does not mean that information will automatically transfer to a federal report. And this is where issues with NHD reports will often start to come up.
Some Natural Hazard Disclosure forms only inform buyers of federal hazard disclosures, while omitting state and local disclosures. A buyer who viewed such a form might think that their desired property does not lie in a wildfire hazard zone, when it actually does.
This could result in unpleasant surprises for the buyer later on in the form of higher insurance rates, or even a disaster that results in the loss of their home. When a known hazard wasn't appropriately disclosed, the seller could be held responsible. 
While accurate information is certainly essential for your NHD report, it also helps to get that information in a timely manner. Buyers don't want to sit and wait to get their hazard disclosures. They want this information as quickly as possible so they can determine if they are willing to move forward with the home sale, or if they need to renegotiate or withdraw their offer. 
This timeliness is just as important for the seller. After all, if a prospective buyer is going to back out of a sale, you want to get your home back on the market as quickly as possible so you can find someone else who is willing to close on the property. A fast turnaround will help you get to the closing date that much sooner.
Delays can prove costly, especially in real estate. There is no telling what tomorrow might bring. Don't waste your time (or the buyer's) by choosing an NHD report provider that will take a long time to get the information in your hands.
What Does Your NHD Report Need?
The state of California requires that six primary natural hazards be disclosed in an NHD report. These areas include special flood zone areas, dam inundation failure areas, very high fire severity zones, wildland fire areas, earthquake fault zones and seismic hazard zones.
These hazard zones are mapped by several different federal, state and local agencies. For example, while dam inundation zones are mapped by FEMA, the "very high fire hazard severity zone" is specific to California. These hazard zones are mapped annually by the state's Fire Resource and Assessment Program (FRAP), drawing on topography and vegetation data as well as recent fire history.
A fully accurate NHD report would subsequently need to draw information from both state and federal agencies. Even more importantly, the information in the report needs to be updated regularly as designations and disclosures provided by these agencies changes.
NHD reports can also cover a wide range of environmental hazards that extend beyond disasters like a fire or earthquake. Issues such as living in an airport influence area or an area with radon gas exposure may not affect home insurance rates, but they can affect the property's desirability. Even Megan's Law disclosures, which reveal the presence of registered sex offenders, can have a significant impact on a family's safety and peace of mind.
The Natural Hazard Disclosure needs to accurately include all hazard designations for a particular area. Needless to say, sellers cannot afford to work with a report provider that has a reputation for inaccuracy, or one that fails to draw information from every applicable agency. Do your due diligence to ensure that the report provider includes all required information so you can move forward with confidence.
Choose SnapNHD for the Best NHD Report 
You don't have to worry about the quality of your NHD report when you order from SnapNHD.
Our disclosure reports cover all state and locally mapped areas that are required under California law. Better yet, our reports include a detailed hazard map and tax information, ensuring that buyers have as much information as they need and that sellers don't have to worry about liability issues. Additional environmental disclosures are also available in our premium reports.
Not only do our reports cover all necessary information, but they also arrive almost immediately via email or text for your convenience. Our E&O insurance policy covers all parties involved in the real estate transaction, and you don't have to pay if escrow cancels.
By ordering from SnapNHD, you don't just get a reliable, quality Natural Hazard Disclosure. You get convenience, protection and peace of mind.